BORN TO INSPIRE
---
A voice
to the nations
---
Henok is considered a world citizen who grew up between two cultures and lived 4 years in New York the city that never sleeps. He is an international Speaker, Pastor and Book Author!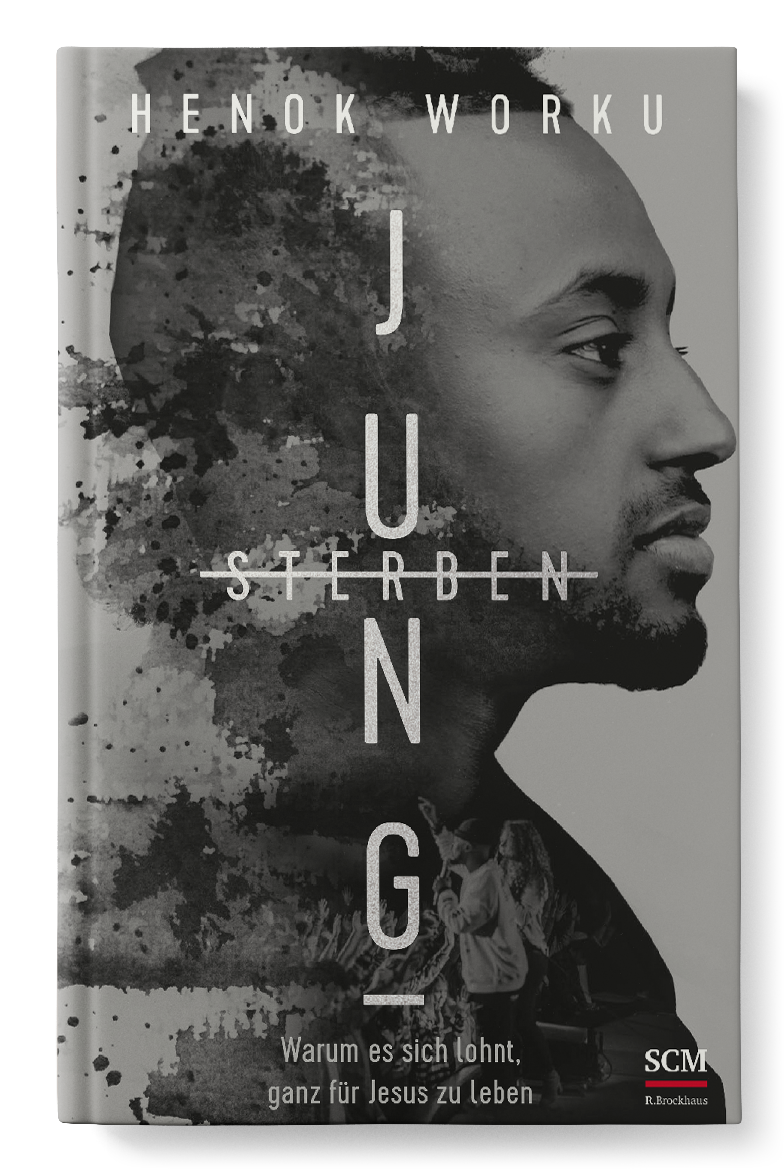 JUNG STERBEN
"WARUM ES SICH LOHNT, GANZ FÜR JESUS ZU LEBEN"
Du sehnst dich nach einem Leben, das zählt? Du willst echt etwas bewegen in dieser Welt? Genau das kannst du tun, denn dazu bist du berufen! Du bist nicht zu jung nicht zu klein, nicht zu schwach. Wenn Jesus in dir lebt, kannst du Großes mit ihm erleben und noch Größeres bewegen.Genau das hat Henok Worku erfahren und viele andere, die in diesem Buch ihre Geschichte erzählen. Lass dich auf das Abenteuer ein: Mach dich auf den Weg zu einem Leben, das so viel mehr ist, als du dir jemals erträumt hättest!