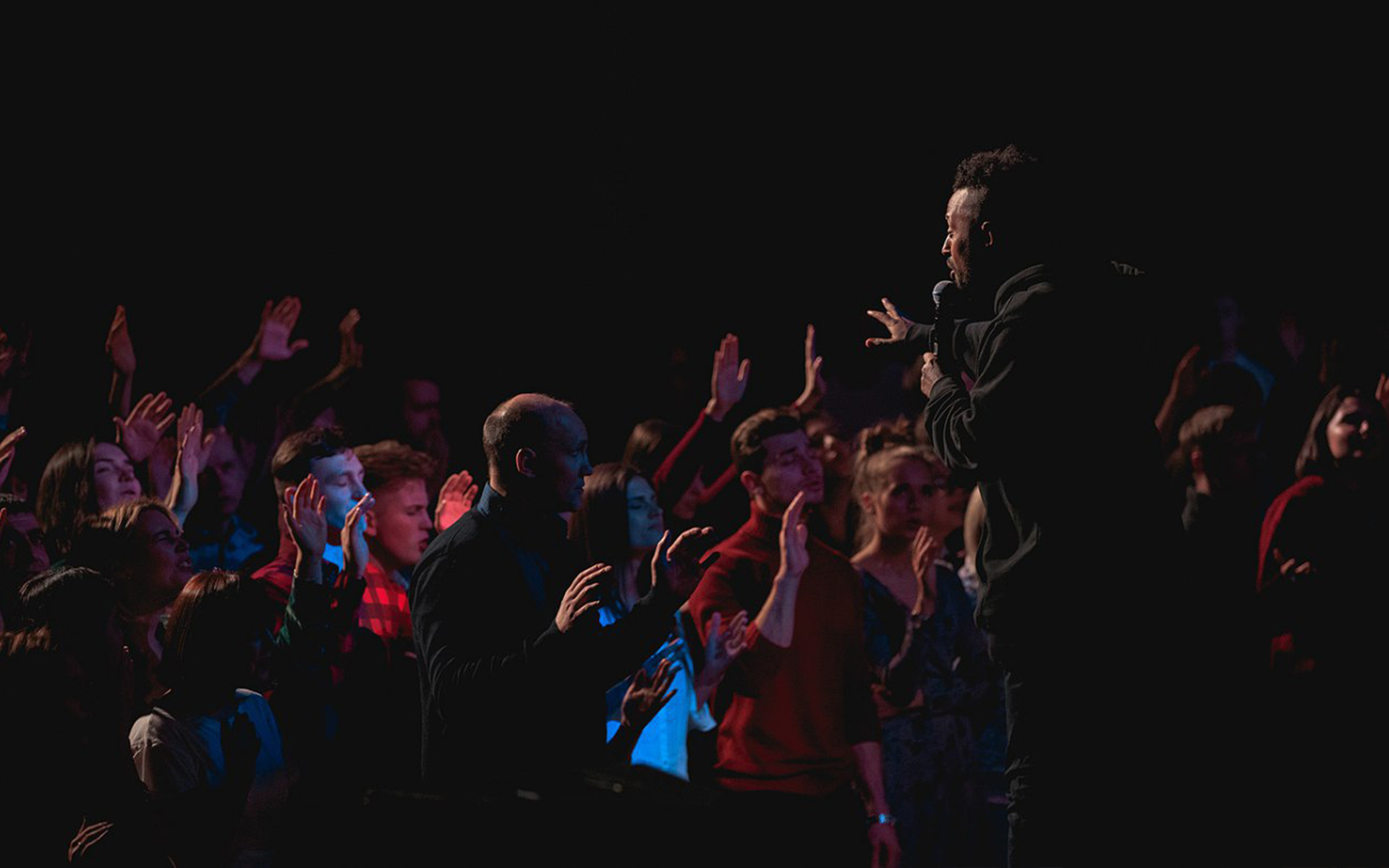 ---
BACK IN GERMANY
About Henok Worku
---
Henok Worku is originally from Ethiopia but was born in Germany. He has been in New York City for almost 4 years as a modern missionary. In the US, Henok was part of Metro World Child an humanitarian faith based organisation which reaches over 200,000 young people every week.

Already in his twenties, he traveled the world as an international speaker. He is known as a dynamic, authentic and passionate speaker who combines humor and depth. The way he represents the Gospel will connect with people, especially for those who never heard it.

The great revival in Ethiopia was a defining moment in his faith journey. He is still marked by the events that took place and he carries the momentum.

At a young age he founded the organisation "Projekt Liebe" with which they supported dozens of children in Ethiopia. He is also the founder of Metro Ethiopia and with his team,they run many projects in Ethiopia and organize several children's services.

Since June 2018, Henok is a licensed minister after finishing the IHPC program. He is licensed to preach the Gospel by the International Holiness Pentecostal Chruch.

In Germany Frankfurt, Henok used to be a youth leader, a vibrant youth movement that impacted many lives. Currently, He is back in Germany.
---
Invite Henok Worku
---
PLEASE USE THIS FORM FOR INVITATIONS
---